The Total Lunar Eclipse this past weekend was amazing! I had set up some new photography gear to take pictures and was really looking forward to some great shots. I set up my camera gear, which was a Fuji X-T2 mated to an older Canon FD300mmF4L mounted on an Omegon Mini Track LX2. The Mini Track is a mechanical wind-up motorized equatorial mount for astrophotography.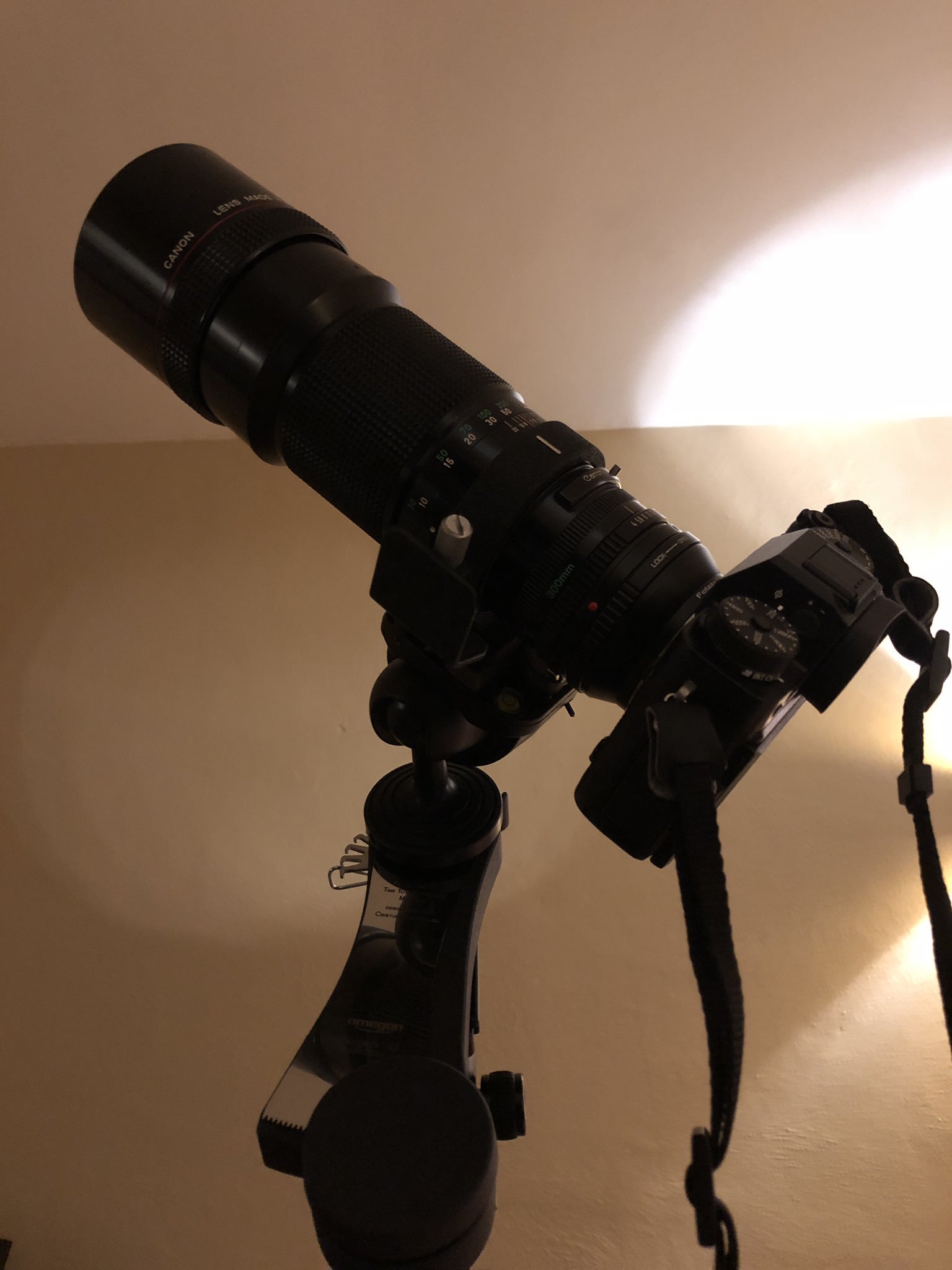 Unfortunately, the cloud cover was huge. I got a few early shots just after the partial started and then the clouds took over. It wasn't until 2 hours later I noticed a break in the clouds headed our way.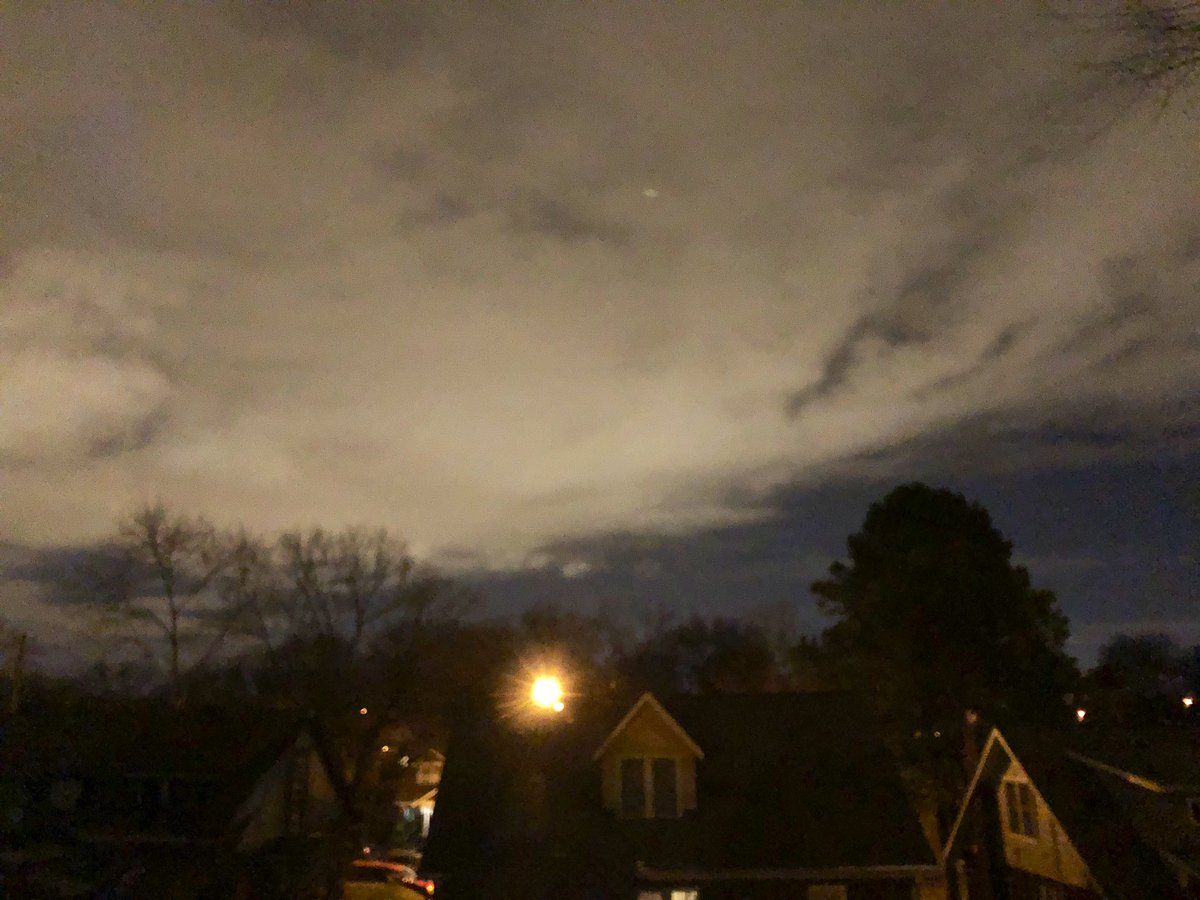 YES!
And there it was! So pretty! Really incredible, and am I seeing purple? Definitely my favorite shot of the 100 or so I took.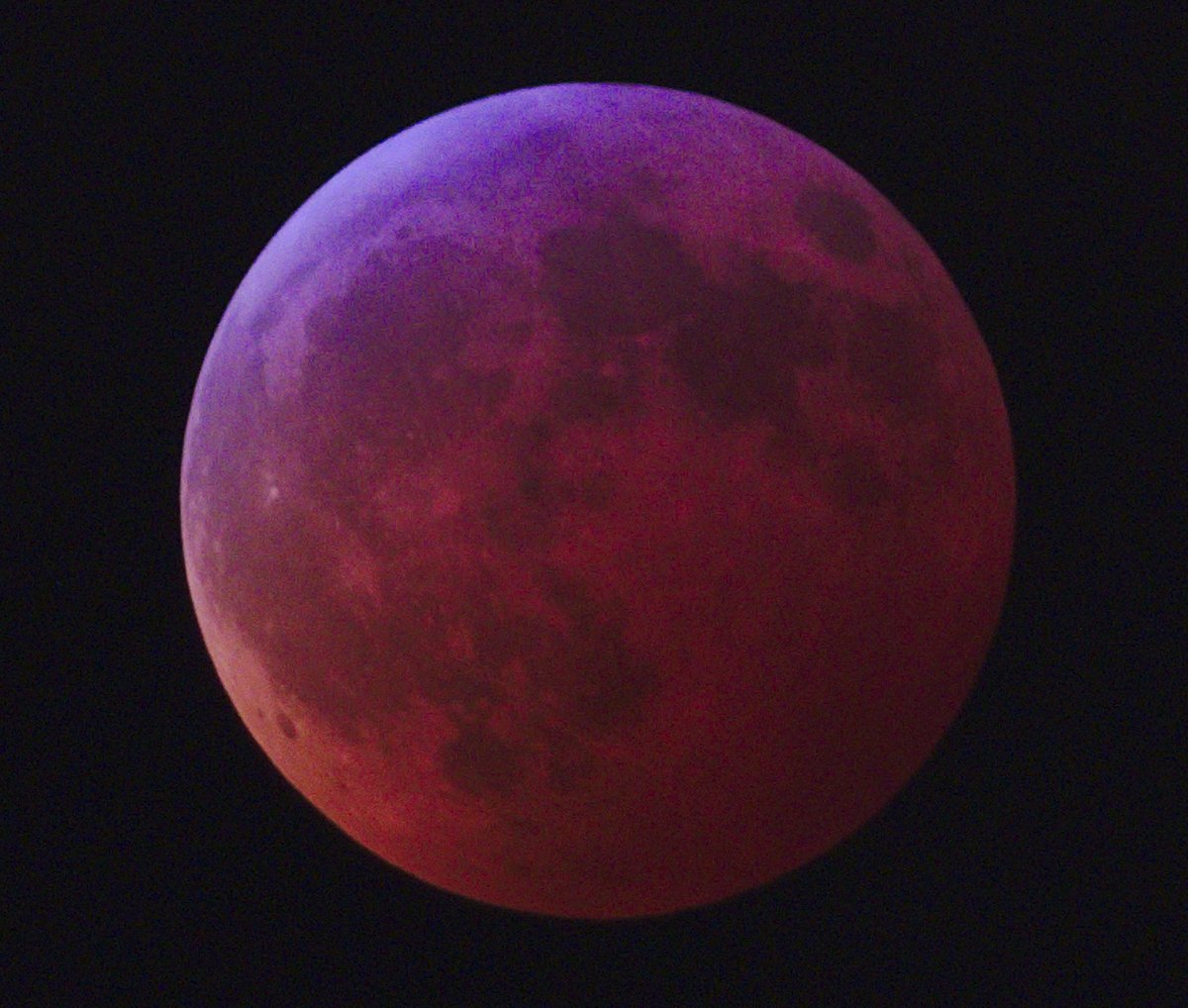 The clouds were clear for a few moments, so I dragged both my sleeping kids out of their warm bed into the 20 degree night to show them the sky. Neither of them cared and only wanted to go back inside. Youth!
Clouds started to come back in so I got a few wide angle shots to capture the beauty of the night sky during the total.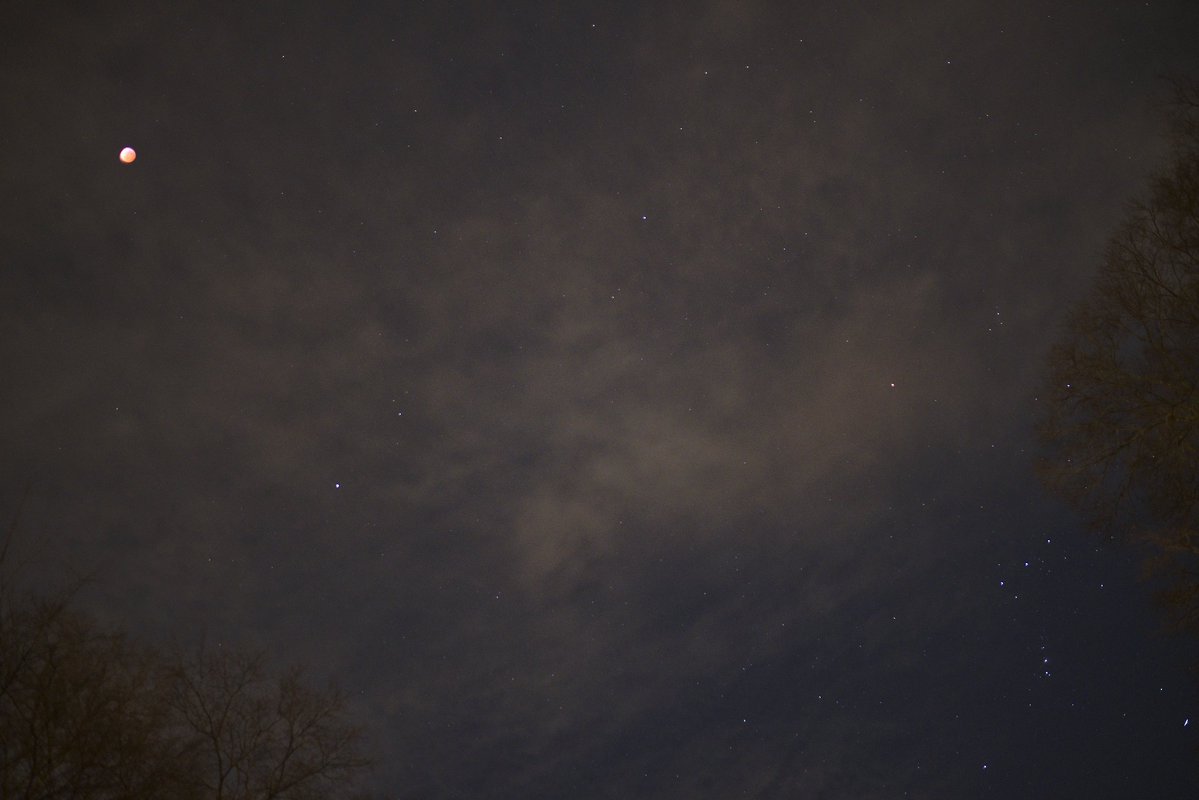 I also shot some bracketed exposures and spent a few hours aligning and processing to produce this detailed image.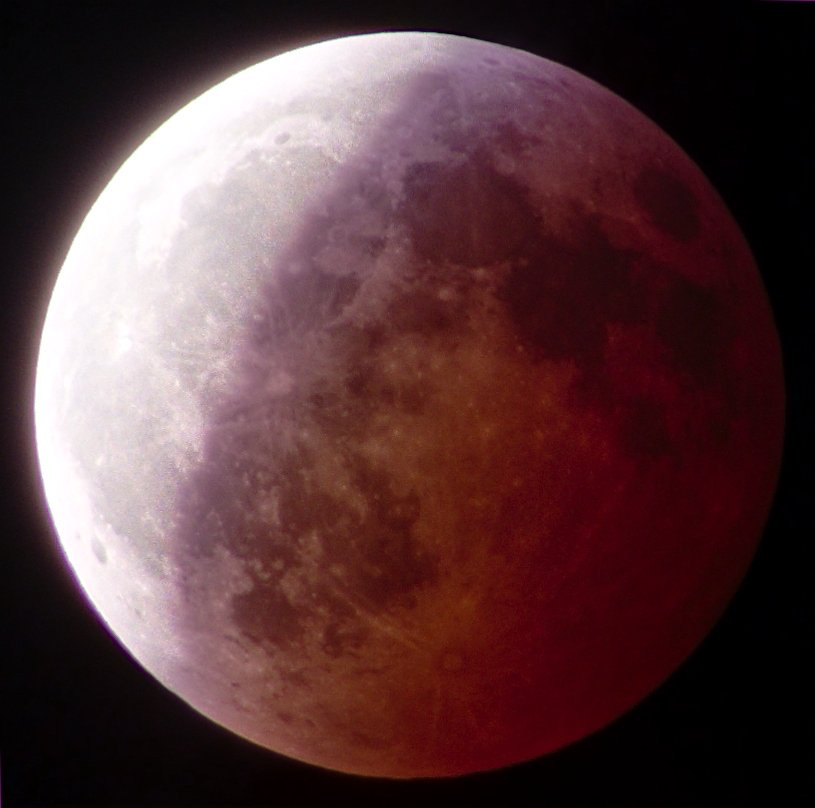 I took a ton of shots. I think the mini track really helped as I didn't have to worry about lengthy exposure times with the longer lens. And I didn't have to move the camera every couple minutes. It's going to be a great addition to my astrophotography setup.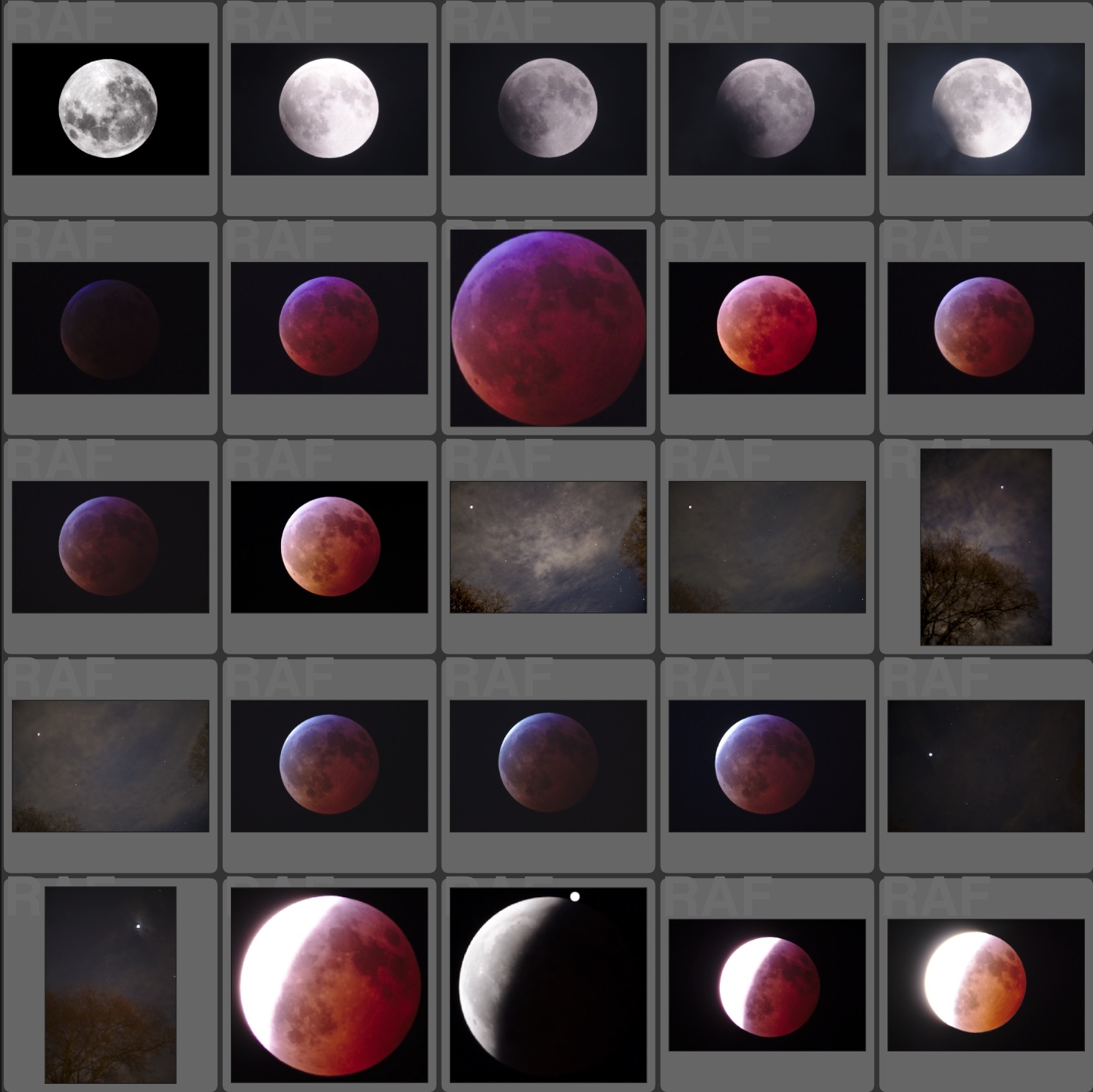 My gallery of shots here.