HH @ Karl Strauss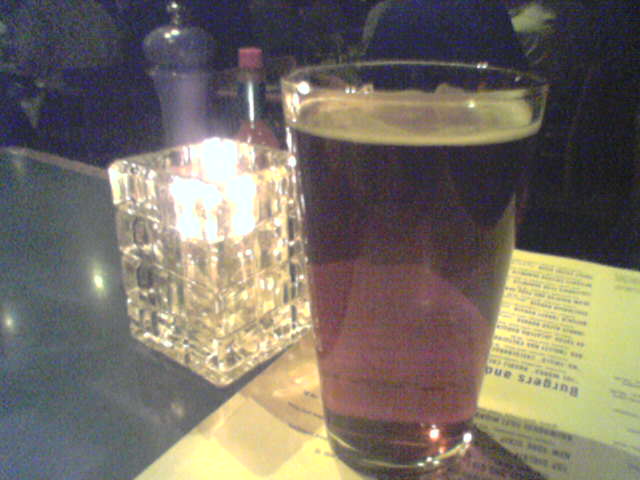 The beer on the right is a Karl Strauss Red. Will, Zac and I went out to happy hour tonight. It's not actually happy hour -or- happy hour prices, we just call it happy hour because we drink beer after work. We should do that more often.
Work has been pretty fun lately. I have been giving lots of presentations. Guess I like teaching people new things and I have always been pretty good up in front of an audience. I've also been spending a lot of my spare time doing work stuff at home. I generally try to keep that to a minimum but it's motivating when you like what's your working on.
This weekend is the SuperBowl/Best Commercials of the year. Party at Geoff's. W00t!